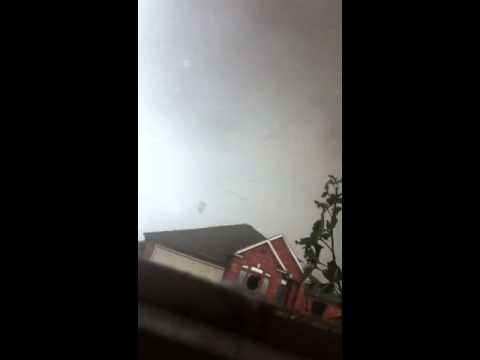 4 tags
2 tags
4 tags
7 tags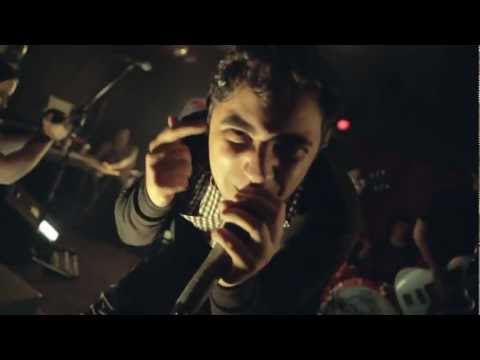 4 tags
24 tags
wow, she was a full load of crazy!
I had a girl negatively tell me that im "too nice"...
Oh…. I'm sorry I didn't treat you like a piece of shit. Maybe if I did you would like me then!?! Women ask for a gentleman but date douche bags. Make up your mind ladies! there are gentlemen out there and you don't deserve to be treated like trash!
i was gona write about something that bummed me out but then i remembered, its stupid tumblr and complaining about it wouldn't do me any good. plus, who would even care anyways!?!
3 tags
1 tag
2 tags
2 tags
1 tag
3 tags